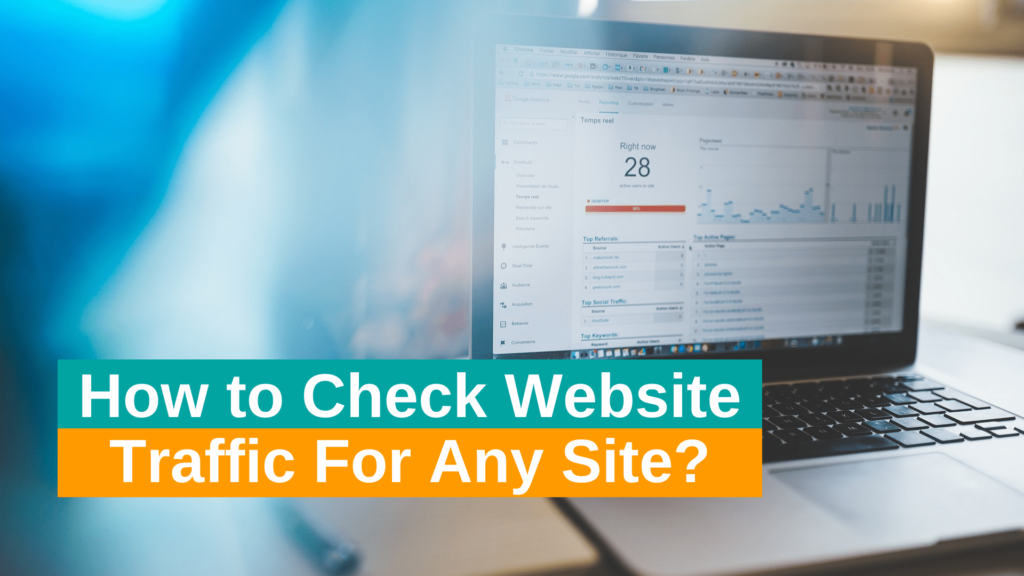 How to check website traffic?
Website traffic is very important in showing you how good or bad your website is performing. If more people visit your website then you get more clicks, more buys, and more traffic. Not only this you also got some idea what kind of material people are looking for and if your website is successful in providing that material or not. We will provide you ways how to check the traffic for any site?
Continual checking of website traffic will give you an idea about the position where your site is standing. You can get information about keywords and strategies that are doing well in ranking. If you want to get more subscribers, more email subscriptions you have to check website traffic after a short period.
Analysis of competitor website is as important as yours. At the start, you may not aware of ranking tools and strategies that help in ranking. Analyzing your competitor's website will give you an idea of what kind of strategies and keywords must be used in a post.
Different tools are used to analyze a website. Some of these are given in this article:



SEMRush
SEMRush is a reliable tool that allows you to check traffic not only on your but on your competitor's website. This tool is available both in free as well as paid versions. After setting up the SEMRush account you have to enter your or your competitor's website URL. You will get monthly traffic, the volume of people visiting the site.
This website not only provides you a complete analytical report of traffic but also gives you insight into which keywords are doing well. You can compare your website with more than 200 competitor websites. With the free version, you can only check sample data and compare them with only 10 websites.
The paid version of SEMRush provides you much information regarding, bounce rate, duration of visits, top pages, and total visits. For signing up you have to enter your name, email address and at last complete your billing information. This website will solve your problem of how to check website traffic.  
Similar web
If you are looking for a more accurate tool to solve your problem of how to check website traffic then a similar web can be a reliable source. This online traffic checker is better than, many other SEO and marketing tools. This tool will not only provide you traffic volume for a specific site but also give you a complete traffic strategy.
This tool provides you a traffic overview that will give you information regarding visit duration, pages visits, unique visits as well as bounce rate. With a similar Web, you can get information about advertisements that websites use to increase their traffic.
With this, you may get knowledge about referrals to the point where a user leaves the site. A similar web provides analytics in form of graphs that are worldwide not limited to a particular region.  A similar web offers both free and paid versions. Data and analytics are limited in the free version. You can use paid tool with a one-day free trial.
Alexa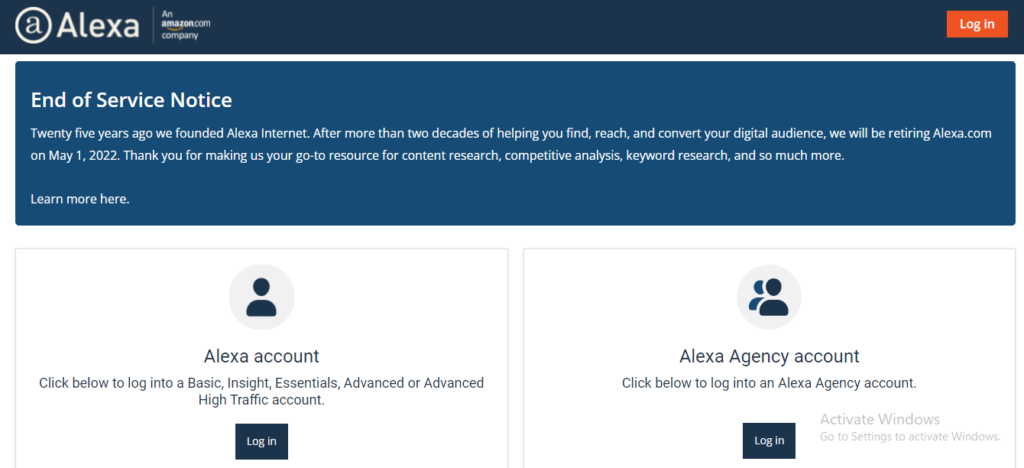 Alexa is the next tool that provides a way to check website traffic for people who are willing to enhance their business and looking for some beneficial marketing strategy. This tool is free and anyone can use it. No signing up is required to use this tool. You can get insights into how you and your competitor's websites are performing.
How to check website traffic is an important problem and Alexa provides a better solution for it. You can easily get a keyword traffic report that will tell you for what keywords competitors' website is ranking and you are not using them. Alexa provides you website traffic and will tell you what websites are ranking worldwide and what kind of keywords they are using.
For the beginner, this tool is beneficial as it will also give you topics and keywords that will help you to rank your website easily. You can use both free and paid versions with the difference in data you get in both versions. Alexa offers you a 14-day free trial you can cancel at any time if you don't find this tool beneficial.
Serpstat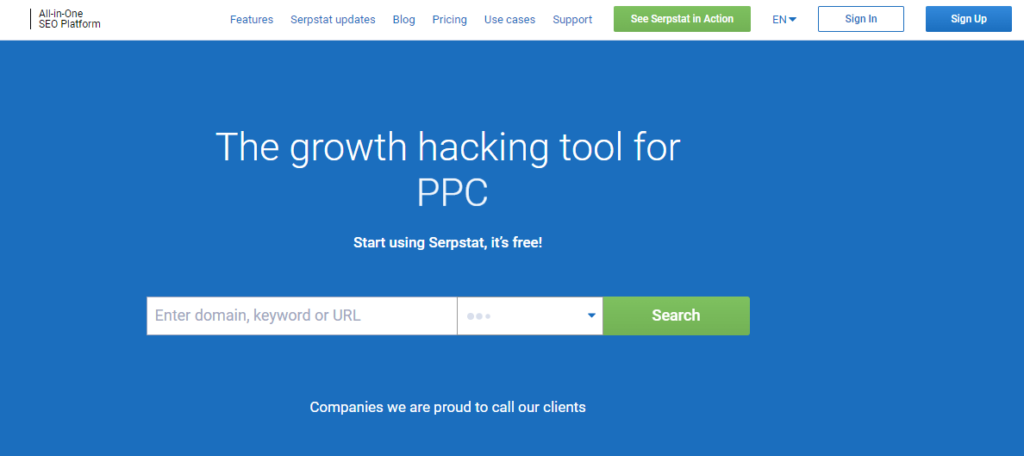 Serpstat is a tool for those who want to monitor website traffic easily. For beginners how to check website traffic is a challenging task. But this SEO tool that is not upgraded to a complete analytical tool for a website has made it easier for anyone. You just have to enter the URL for the website and the data report will be in front of you.
This is the easiest and reliable tool to check not only traffic but some free and paid keywords on a website. With this tool, you can also monitor site ranking tools, and backlinks analysis can be performed. Serpstat allows you to view top pages in a website, monthly traffic, and unique visits as well.
You can use this tool free with limited access to data. Its premium paid version is starting from $69 per month will provide you all the tools required for website ranking. You have to sign up by providing your name, number, and email id. Serpstat does not provide any free trial of it to any plan.
Ahrefs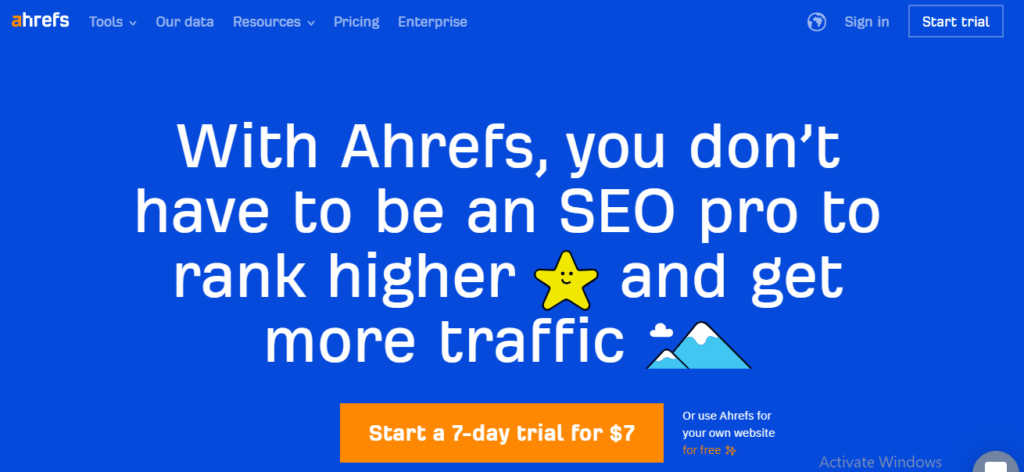 When it comes to website ranking and more traffic quality backlinks matter a lot. More good backlinks you use your website ranking will become easy and fast. In website traffic, you must use a tool that will provide you information about quality backlinks that your competitors are using.  
For the problem of how to check website traffic, several options came to mind. Above all most accurate and reliable tool that is used by all famous websites like Netflix, Uber is Ahrefs. This is the most visited tool that will provide you a complete analytical report of the website including its keywords, pages most visited, and usage of backlinks.
Your report includes all backlink information, website ranking, and domain that are sending more traffic. With so many visits its usage is user-friendly, one-touch away from you. After entering the URL you will get complete information about the website. You can take 7 days free trial of $7 per month and for the paid version, you have to pay $99 per month for unlimited access to any website traffic.
MonsterInsights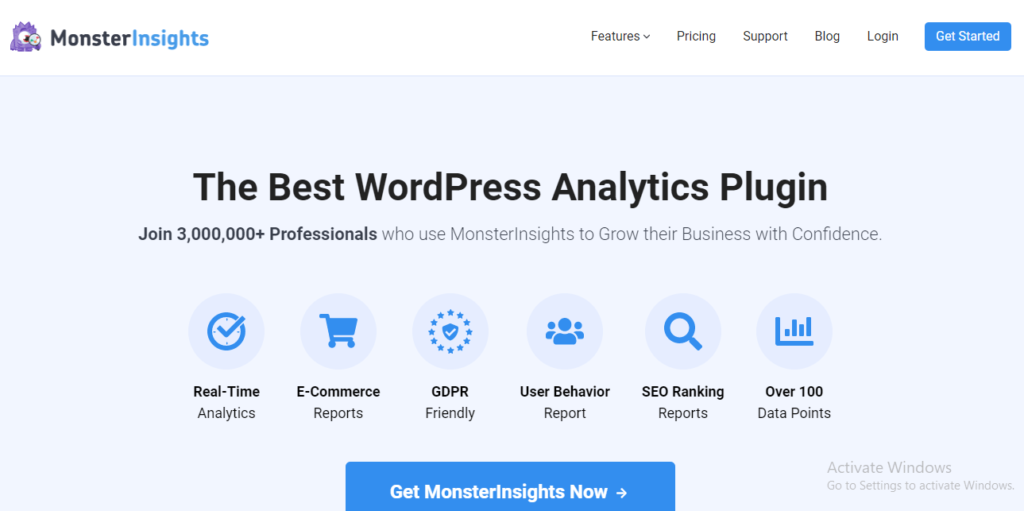 Different tools can be used to analyze your website traffic. Usage and signing up for some websites may be challenging for some users. One can easily monitor own website through MonsterInsights. This website is perfect for people who are looking for answers on how to check website traffic?
This is the most reliable and trustworthy tool used by more than 3 million people worldwide. In addition to all the data, this tool will provide you a detailed review of those topics that are currently trending and getting more traffic for a website.
You can use both free and premium versions depending on your usage. For making a permanent account you have to provide an email, your phone, and your name.
Final thoughts:
In this article, we have reviewed different tools that can solve your queries regarding how to check website traffic? You can use any of the tools to analyze what's going on in your competitor's website and either your website SEO is working or not.
While analyzing any website you have to consider organic traffic that is the number of people who visited your website by typing on google or any other browser. Unique visits have to be considered while analyzing that will tell you how many people have visited your site at a specific time.