Wise (formerly Transfer Wise) is quite simple, easy to use and one of my favorite payment method in Pakistan. Whether you're a freelancer or a small business owner who deals with multiple international currencies, Wise is one of the best payment method out there. When it comes to transferring money to your preferred or home currency, Wise offers the most cost-effective and fastest solution. Its efficiency and reliability make it my top choice for managing international transactions or among best payment methods in Pakistan. In this article we will discuss about how to open Wise USD account in Pakistan or Wise multi-currency account although Wise do not offer this service in Pakistan if we create normally. But do not worry, following the steps mentioned below you can easily create Wise multi-currency account in Pakistan.
Before dig into the steps to create Wise USD account in Pakistan or Wise multi-currency account, let's learn more about Wise features. Wise stands as a well-established e-Wallet, which offers secure and easy to use payment platforms worldwide. Wise multi-currency e-wallet extends its benefits by offering local bank accounts, granting you the power to effortlessly:
Receive money.
Transfer funds to other Wise accounts without any charge, and
Make online payments for products and services.
Furthermore, their Prepaid MasterCard empowers you to withdraw cash from almost any ATM or pay at various shops. In summary, Wise is undoubtedly a stellar payment method that leaves no room for doubt.
Steps to open Wise USD account using U.K Address.
As currently wise do not provide USD or multi-currency account in Pakistan so let's discuss each steps to create Wise account using U.K address while living in Pakistan.
Step #01.
To create or open Wise account in Pakistan. Visit wise.com then navigate at top right hand side corner and click "register" or click on the "Open an account" option below.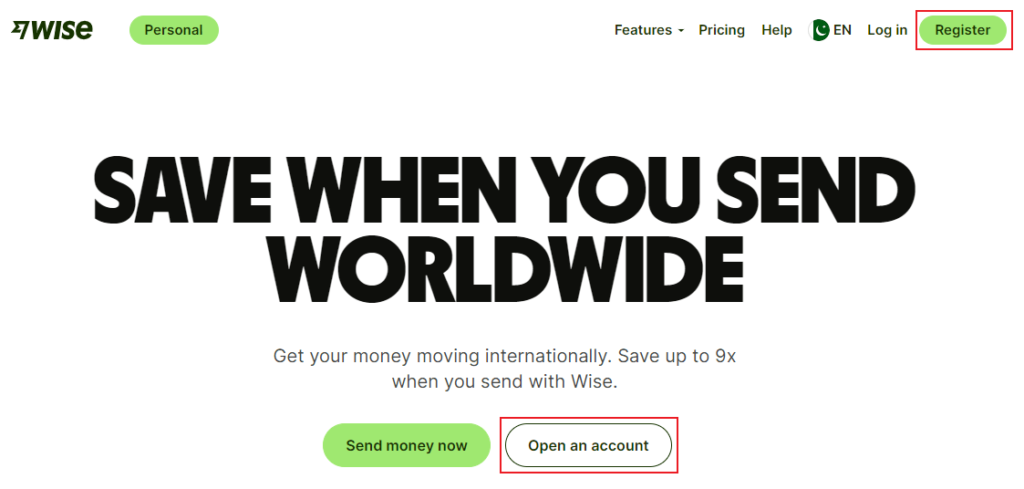 Step #02
Upon clicking, a page will open where you will find two options.
One option will allow you to open or create wise account using your email
While another option will give the opportunity to open the account using Google sign in or Facebook login or Apple login.
In this article we will discuss about creating wise account using email option. You can explore other options by yourself.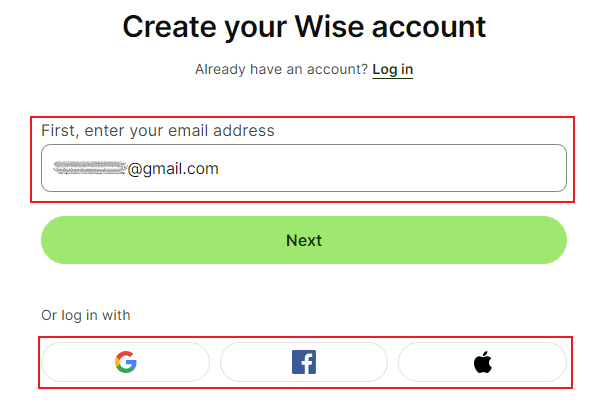 Step #03
Now in next step you will have option to select account type. Here you will have two account type option to select from.
Business Account
Note: You can add another account late on, too
In this article we will discuss about personal account type creation. But if you have established your business in U.K then you can go with business account type option.
Remember: Here we are only discussing about the process to create wise account with Jugar.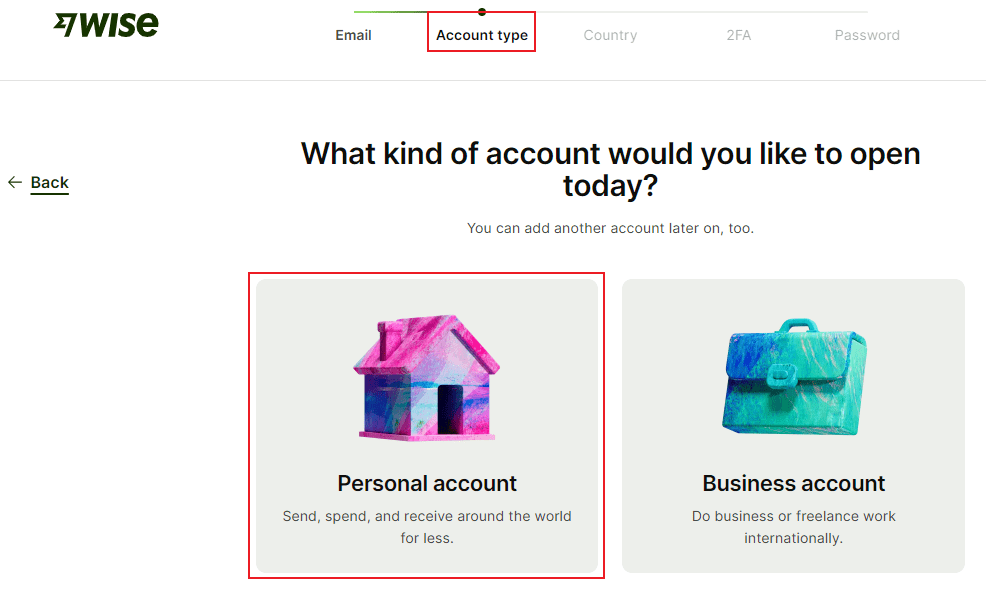 Step #04
Now, this section crucial part to pay attention from all steps and that is here we will select "United Kingdom" instead of Pakistan in the country option.
Note: Once you select "United Kingdom", make sure you have a real or online generated U.K address(Hopefully you know the process to generate the address) to use later.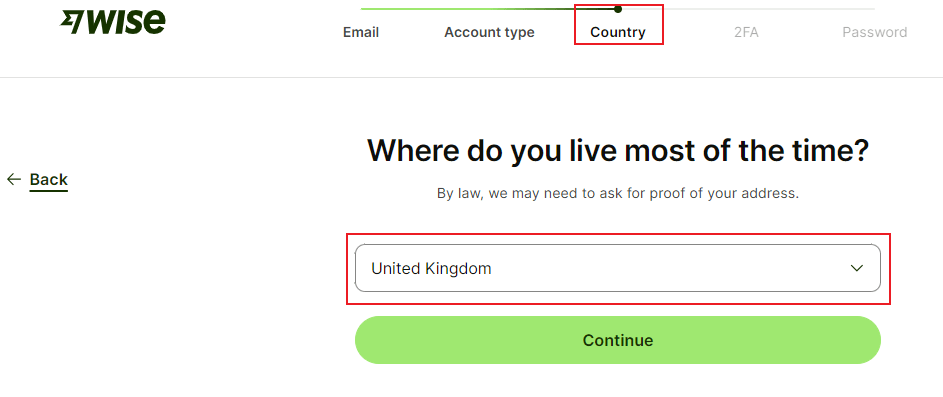 Step #05
In the next you will be asked to generate 2 step verification using your phone number. And the good news is that you can use Pakistani mobile number although if you have selected U.K in the country section.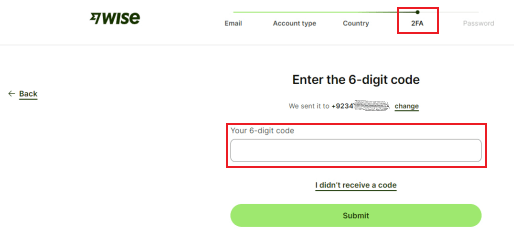 Step #06
Now in the last step generate a strong password for your wise account.
Finally, you have successful created your wise account where you will have option open multi-currency account while living in Pakistan.
NOTE: Once you created your wise account do not forget to verify your account by adding required amount. This is to essential to get your multi-currency or to open Wise USD account. Here also there is another good news and that is that you can use Pakistani Debit Card or Credit Card.