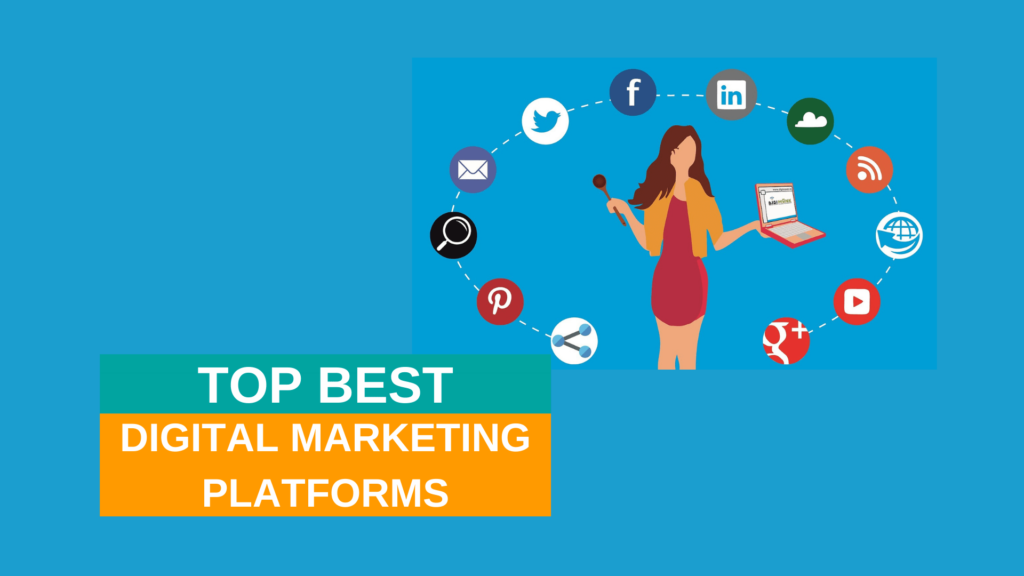 Why Every Businesses Needs Digital Marketing Platforms?
Digital marketing is a way to promote business or brands online. Now we live in a world where every brand or business has its own websites, social media pages. But why do they need these pages and websites when they sell their products in markets?
 The answer is out of 7.8 billion world population, 6.95 billion (in 2020) people use mobile phones means they are using the internet. So who wouldn't want to sell or promote their products to 6.95 billion people using digital marketing platforms?
How Digital Marketing Platforms Works?
Are you ever think of buy products of a specific brand of another country? That you're following on Facebook and on other social media platforms. Ever wonder, why you want to invest your money in a product of a brand that you've never used in your life?
Because that's how Digital Marketing works. Digital Marketing Platforms are used to aware people about the brand, and their products and services. Digital marketing works in a way that even people who live in another country want to buy products as a result of a successful marketing strategy.
Top Best Digital Marketing Platforms:
There are numerous platforms that are used for Marketing. But I'm going to talk about the 4 top best digital marketing platforms. These platforms are not only best for businesses but also for people who are in search of skills to earn money online. Big companies and even small business owners always need experts who can handle these Platforms.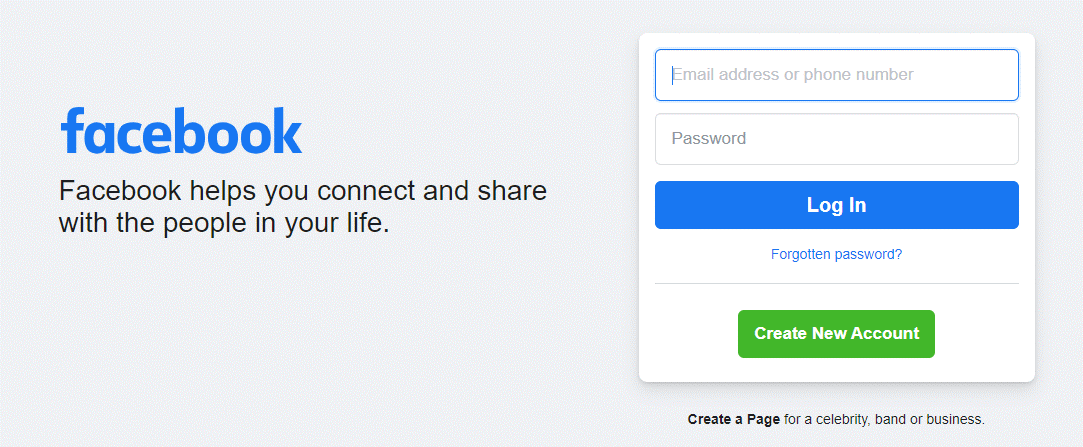 Facebook is one of the most-used social media platforms that have 2.7 billion users. This means it's an online marketplace where you have a chance to show and promote your products to 2.7 billion people free of cost. Currently, more than 60 million big & small business companies have Facebook Business Pages. However, if you're also a business owner and want to connect with the Facebook audience, then you just have to create a business page for your brand and you can connect with the audience.
Best Features of Using Facebook Business Page:
The best feature about these business pages has that you can start an ad campaign and select the audience, for example, if you want to reach an audience of any specific area, then you can easily select the area and engage with the audience. (Facebook ad campaign cost CPC is between $0.50 to $2.00)
You can schedule posts for a whole week or month. Or add features like Call to action and Send Message.
Facebook insights are a great way to know about your audience. For example, you can see when most of the page's followers are online, or which type of content they like on your page.
YouTube is the most famous video-sharing platform that has 2.3 billion users. Which makes this platform the best place to connect with people. I know most people's research on search engines like Google about any company or product and read about them. But not everyone enjoys reading, some people like to watch videos instead of reading thousands of words about products or brands, and that's where YouTube marketing works.
How YouTube Marketing Works?
There are three ways to connect with the audience on YouTube via videos.
The first way to connect is that if you want to promote or give publicity to your brand, then you've to create a YouTube account for your business. Where you've to post videos related to your business in a way that catches the attention of the audience
Ever wonder why most of the YouTubers review products and brands. What do they get from it? Well, it's also a way of marketing on YouTube. Big and small brands sponsored videos of YouTubers to promote brands or products, and that's the second way of marketing on YouTube.
The third way is advertisement just like Facebook you can also start an ad campaign for YouTube. Just like when we are watching videos on YouTube, we see some ads between videos or in the list of feature videos. (YouTube adds cost average for the per view is $.10 to $.30)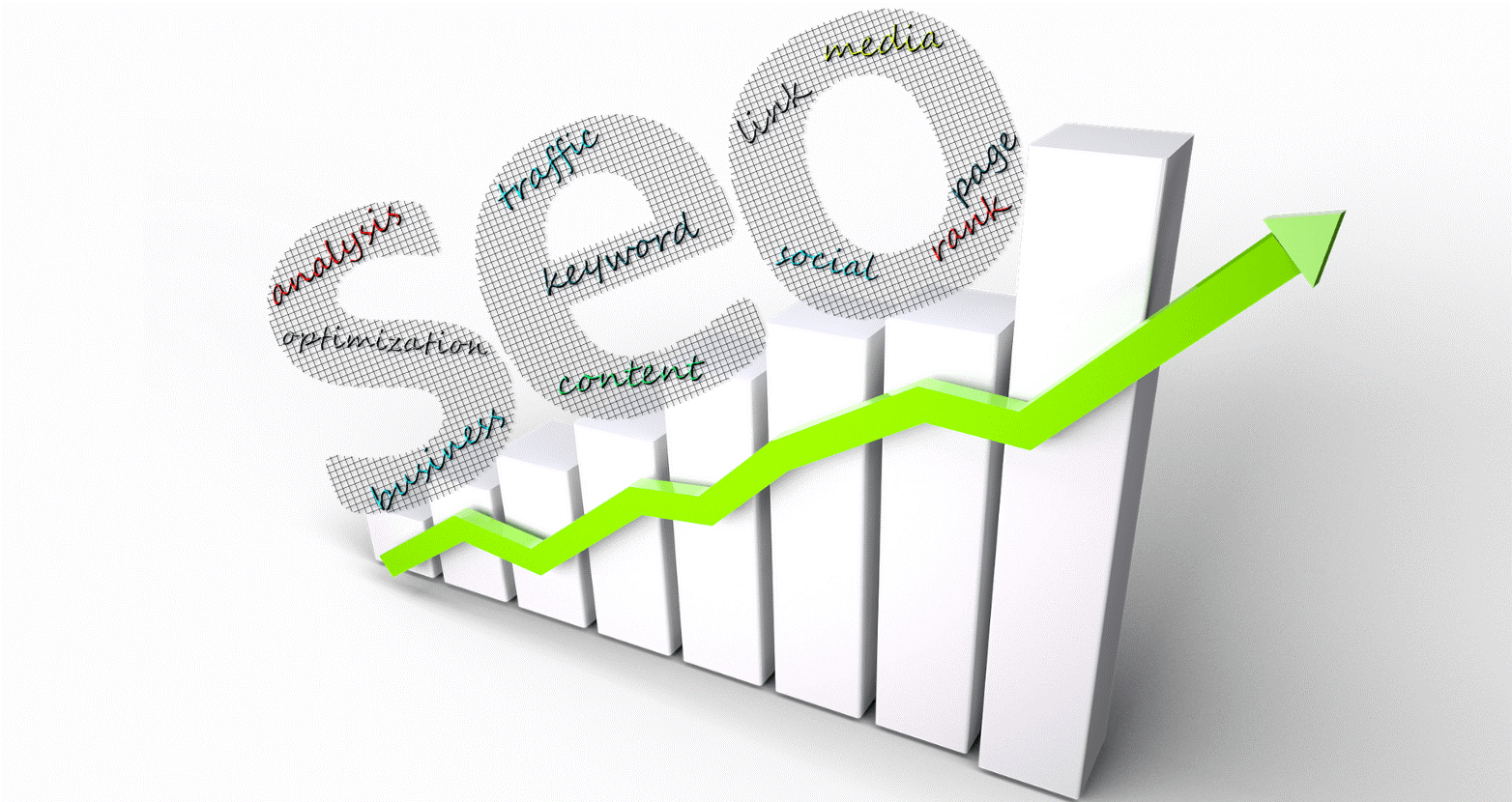 Imagine that you want to buy a watch of a famous American brand for your friend. What will you do in this situation if you live in Asia? Most probably you'll search for an online store or official website of the brand. Because that's the best way to find authentic information about any brand and its products.
How do Websites work as Digital Marketing Platforms?
Your Website is the asset of your brand. Only Google has 35 trillion web pages means 35 trillion content in different niches, I know that's a huge number but that's reality. Imagine the sale you'll get if your website ranks on the keyword which you're targeting. That's why a website is also the best platform for digital marketing.
But wait, making a website for your business is not only a way to advertise your products. You can also hire writers to write affiliate content about your products on different websites. In this way, you'll get sales and audiences from different websites.
Instagram a social media website that has 1 billion monthly active users. Do you know that Instagram's 90% user is below 35? For that reason, Instagram is the best choice for business owners that want to target a younger audience.
Features of Using Instagram Business Profile?
You've to create an Instagram business account for your brand. And just like Facebook, you can start ad campaigns and promote posts to connect with an audience.
Instagram business account insight helps businesses to know about their audience. You can also schedule different posts for a week or even for a month.
An Instagram business account has features like call to action, quick replies, you can link your website, Facebook pages, and promote products through Instagram post stories.
Other Platforms For Digital Marketing:
The platforms I mention are not the only platforms that are used for marketing. Because now companies build their connection to the audience through all digital platforms. For example: